About Us
Our laboratory specializes in offering fast, accurate and affordable private DNA paternity tests to clients in the US, Canada, and worldwide.
About Us
Our laboratory specializes in offering fast, accurate and affordable private DNA paternity tests to clients in the US, Canada, and worldwide. Our testing laboratory is ISO 17025 accredited and AABB accredited for legal testing.
If you require a legal test, we can help you to arrange an appointment for chain-of-custody legal collection. We also offer private home collection kits. The private test is intended for individuals who need to find out the truth in private before deciding on the next step. This affordable private home test will provide conclusive results quickly and discreetly without the hassle of attending an appointment for legal testing.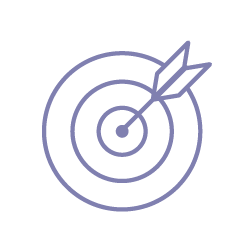 Highest Accuracy
Our laboratory offers the highest quality DNA testing service with the highest level of accuracy. Our laboratory protocols ensure that each test is run two times. Our quality system exceeds industry standards. All results have guaranteed accuracy.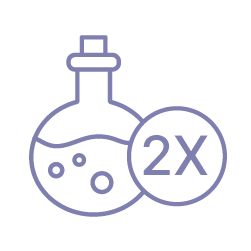 Advanced Technology
Our testing facility utilizes fluorescent laser detection of sequencing products with multiple ABI genetic analyzers. Most of the steps have been fully automated, ensuring the highest industry standards.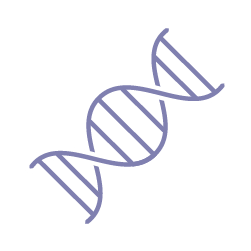 Greatest Experience
Our laboratory is staffed with multiple PhD laboratory directors who are experienced in expert testimony and court proceedings.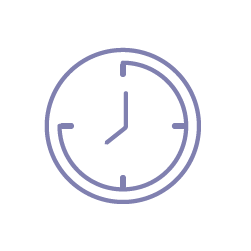 Rapid Results
All samples are processed immediately upon receipt, ensuring that there is no delay in processing time. Results of most tests are available in just 1 to 2 business days.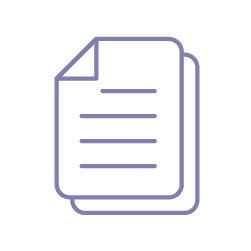 Court Recognition
All legal test reports from our AABB and ISO17025 accredited laboratory exceed court recognition requirements.
Expert Court Testimony
In the event that expert testimony is required, our laboratory is able to provide expert PhD testimony and expert testimony letters to facilitate your court proceedings.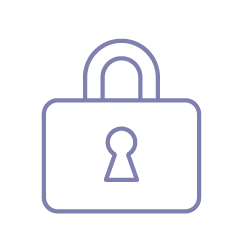 100% confidentiality
Whether you are using the results for court or for personal knowledge, our laboratory takes extreme measures to guarantee your privacy.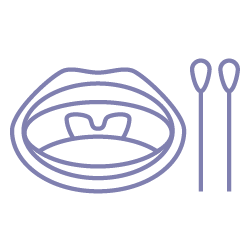 Painless buccal swab sample collection
Easy and painless mouth swab collection. Samples can be taken from clients at any age.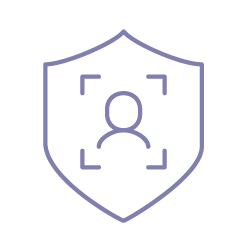 Private Testing
Private home kit option is available for clients who do not need to use the results in court and simply want to find out the truth in order to determine what step to take next.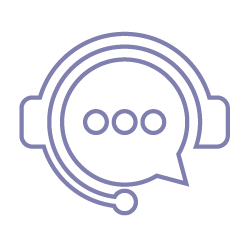 Customer Support
Contact our laboratory during your testing process to ask questions. Access the convenient online status check feature to check on the status of your test 24/7 and to download your results as soon as they become available using your secure password and Order ID#.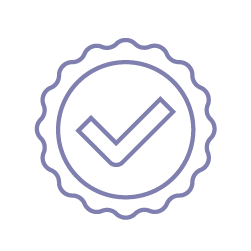 Guaranteed
>99.9% for inclusion of paternity and 100% for exclusions.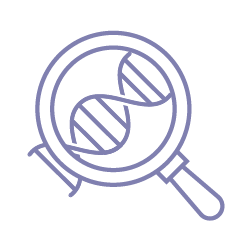 Forensic Testing
Full forensic laboratory capabilities to test a wide range of forensic specimens.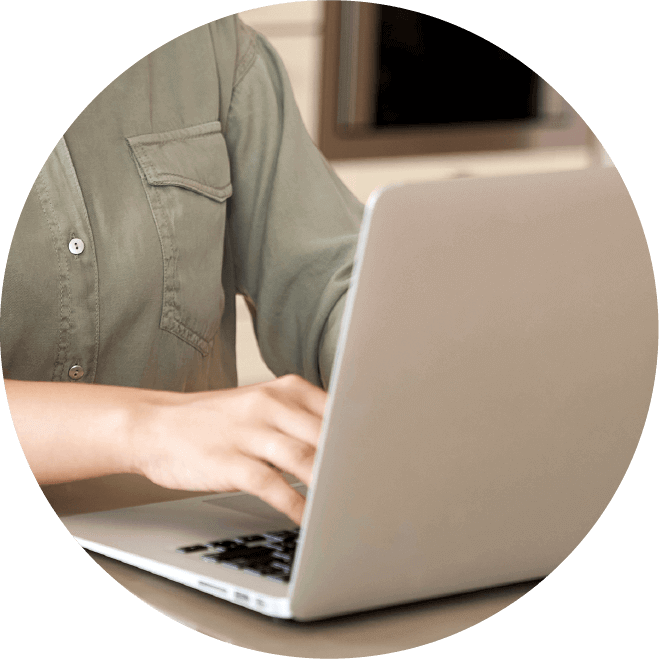 Secure online ordering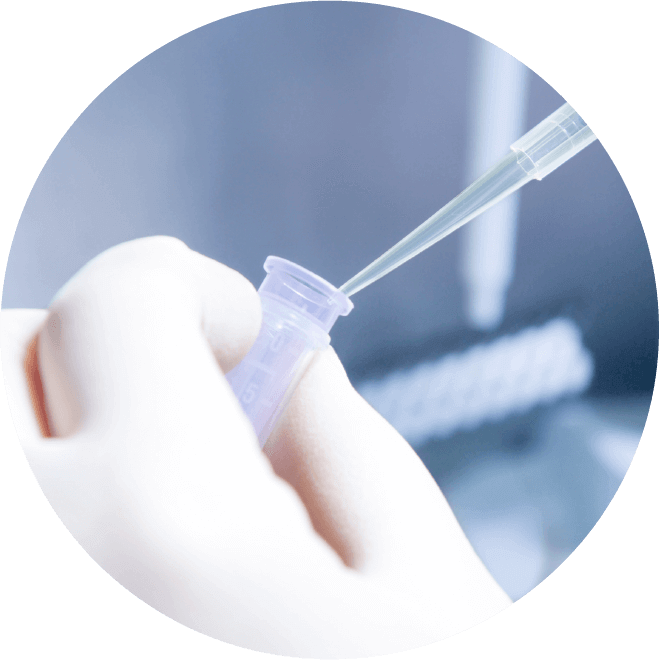 Accurate Tests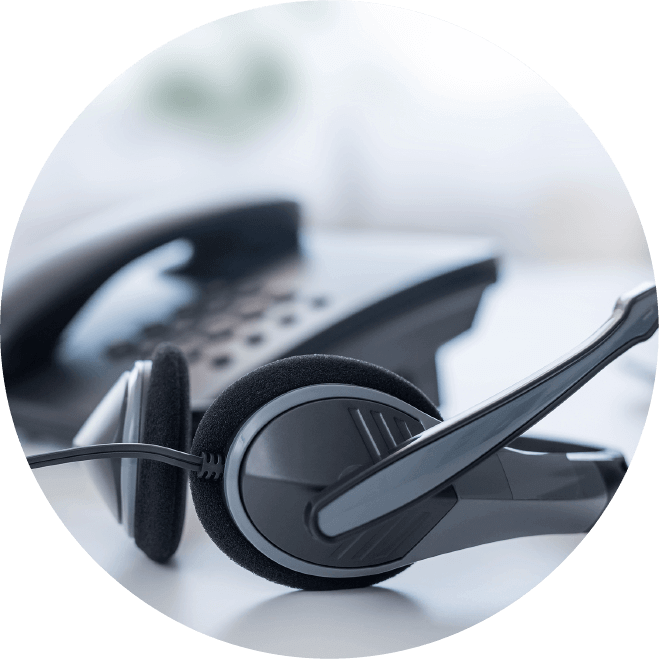 Excellent customer support throughout the testing process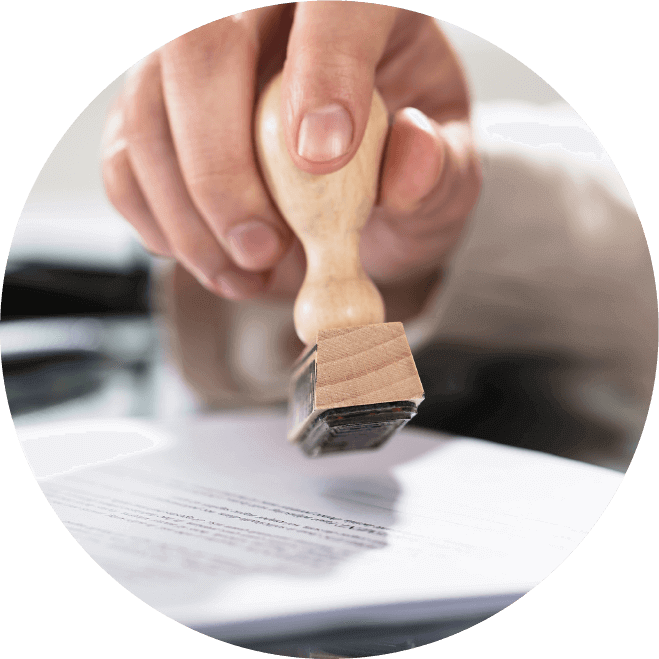 Global recognition for our legal test reports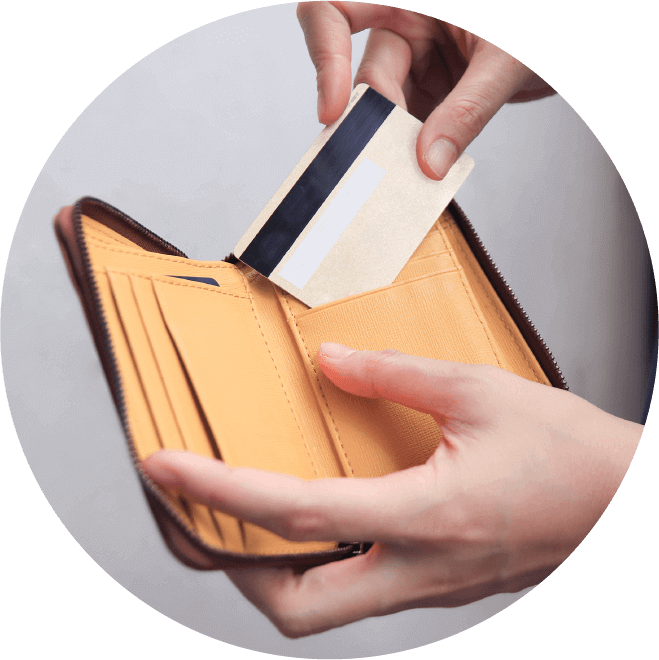 Affordable pricing for high quality tests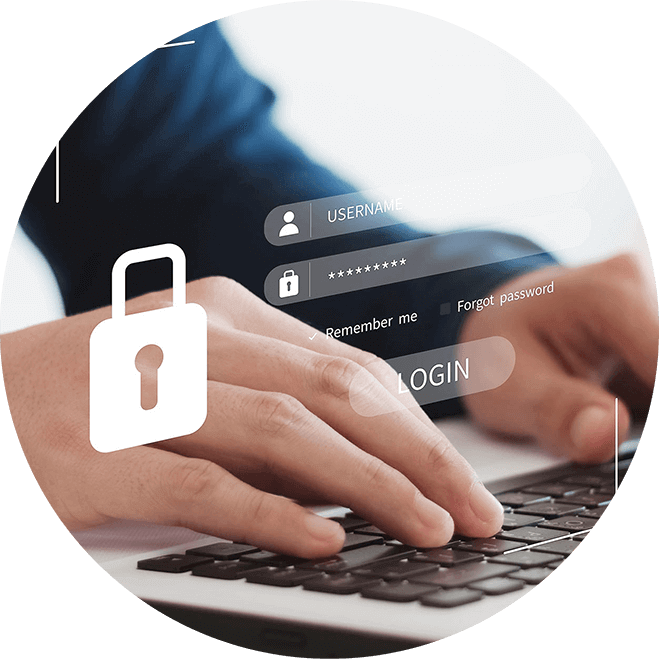 Convenient home test kits for confidential private DNA testing